About the Broker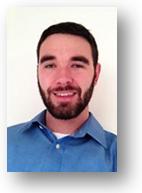 Dan Demers is the Broker-Owner of SellYourHomeServices.com. He is licensed to practice real estate in MA (#9520103) and PA (#SBR002012), and participates in a network of brokers who host MLS listings nationwide.
Dan graduated from UMass Amherst in 2009, earning a BBA in Finance and Operations Management. He began a career as an Underwriter before transitioning to real estate.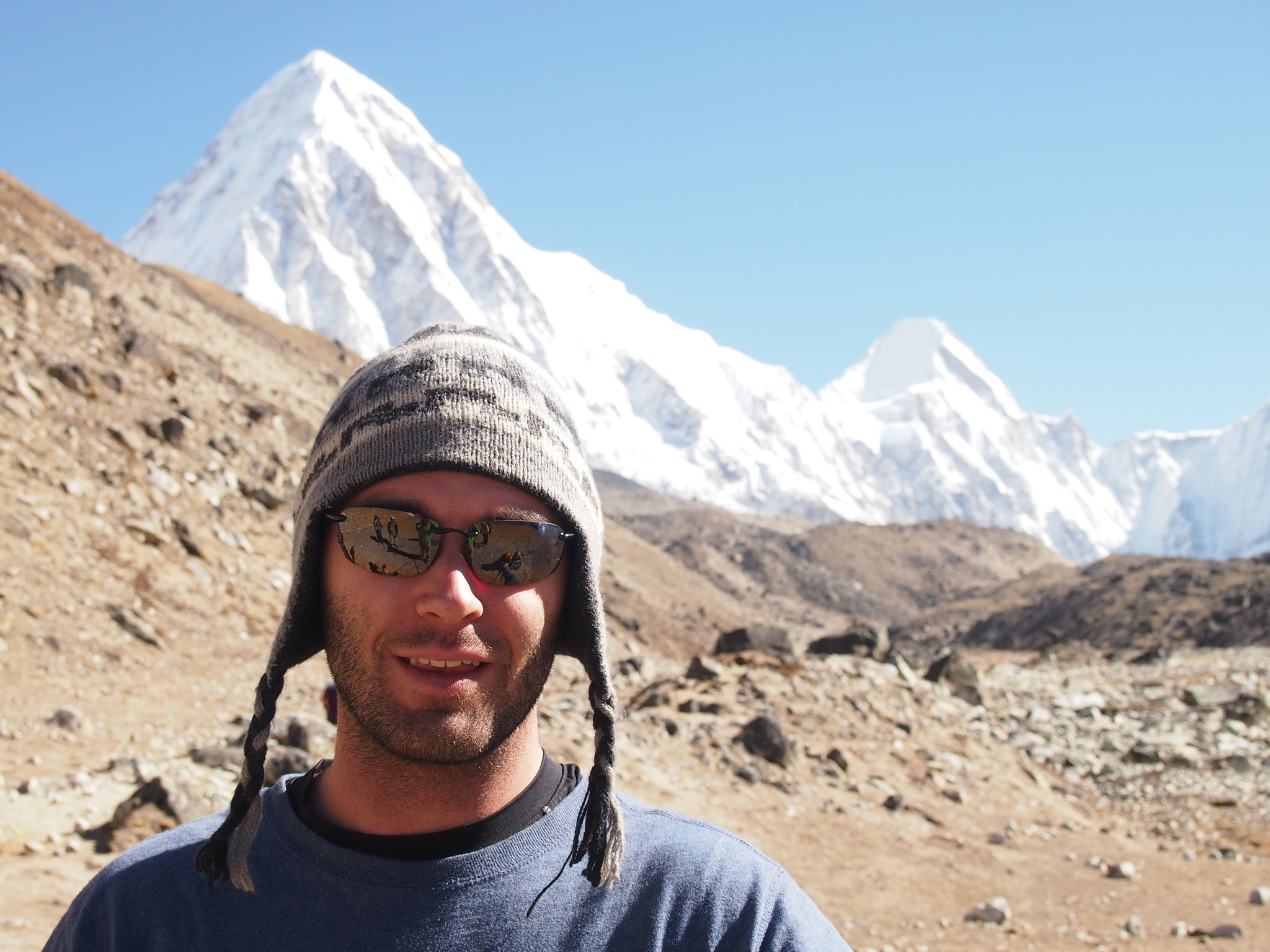 Dan got his start in real estate in 2007 with an internship in Springfield, MA. There, he observed creative real estate investors at work. The experience included wholesaling, lease option deals, and property rentals.
Since then he has worked extensively as a freelancer in asset valuation, providing over 500 property condition and valuation reports to banks and insurance companies.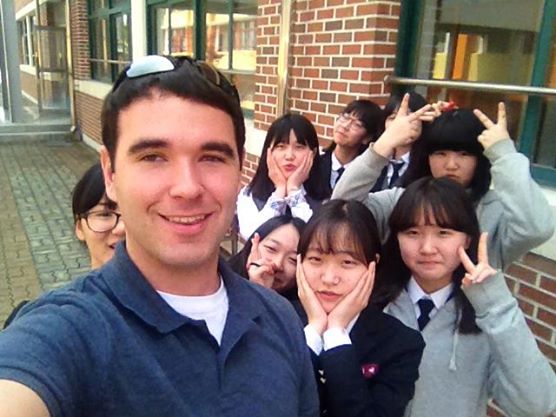 He spent several years with Keller Williams before leaving the traditional real estate practice in favor of the "flat fee MLS" model. He feels that the new model offers superior value to the client. It allows the seller to benefit from the efficiency and ease that the internet brings to real estate advertising.
Outside of the scope of real estate, Dan has found time to visit 25 countries. His travels include extended backpacking trips through South America, Western Europe, India, and Southeast Asia. He recently spent a year living in rural Korea as a middle school English teacher. Dan's favorite experiences include trekking to Everest Base Camp, a 9-day motorbike tour of Thailand, picnicking by the Loire river in France, and following a 500 year-old Inca trail to Machu Picchu.